Trade associations are organisations founded and funded by businesses that operate in a specific industry, such as weighing or scales and balances. Funded by contributions made by the member companies, trade associations participate in public relations activities such as advertising, networking, conferences, charitable events, education, lobbying and publishing, but their main purpose is collaboration between companies.
Adam Equipment believes strongly that being part of weighing industry trade associations – and being part of the communities that use our products – offers valuable benefits. Membership allows us to keep up with the latest market trends and changes, as well as helping to shape the future of the industry itself. We're able to work with other companies in the weighing industry to work together on issues of common concern. To a certain extent, a trade organisation helps to protect the integrity of an industry, in that it normally sets standards that all members must abide by in order to be considered in good standing.
Adam Equipment is a proud member of several industry associations. Memberships are chosen by both an ambition to work within those markets, as well as a desire to learn new and better ways to serve our customers.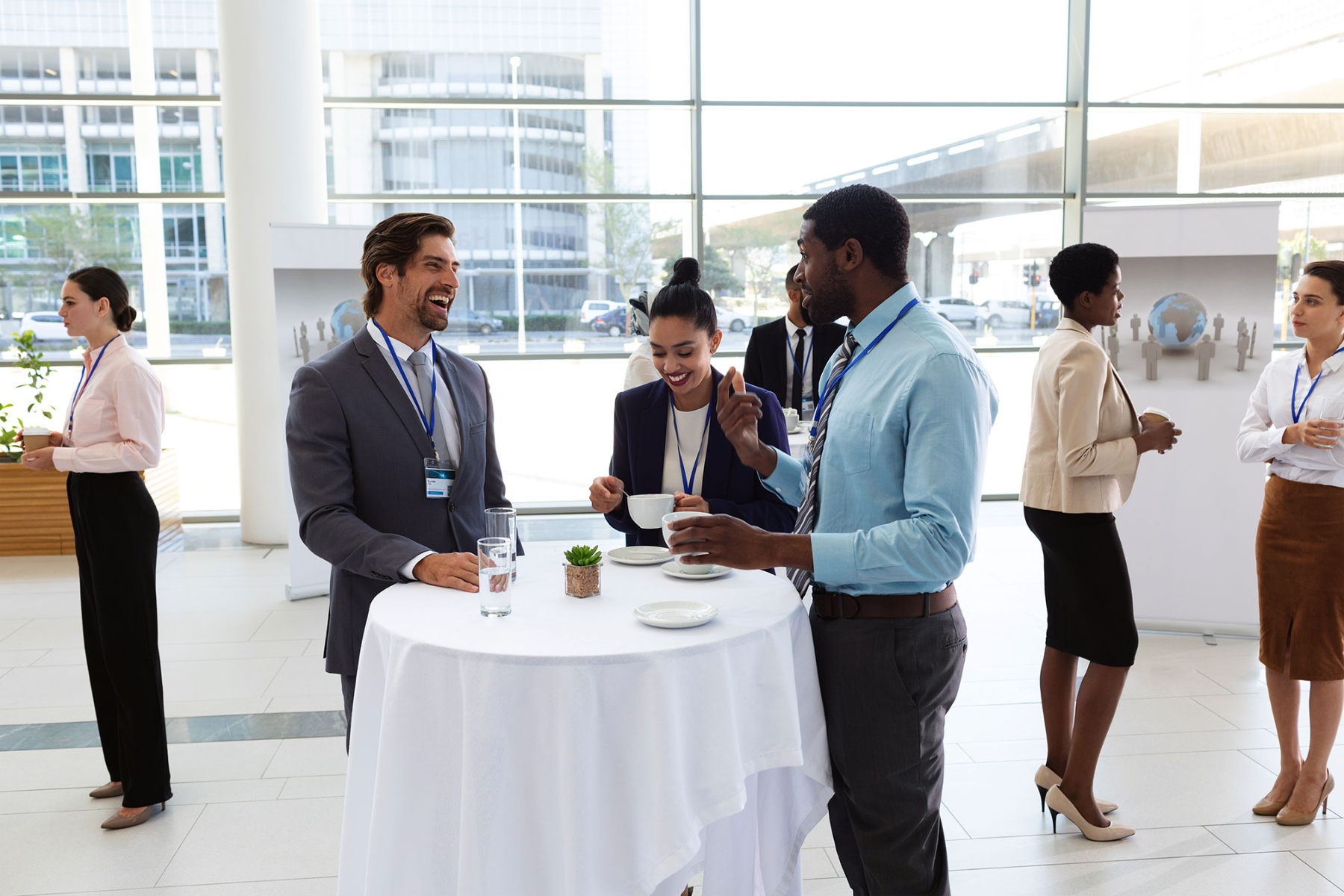 North & South America Associations
United Kingdom Associations
GAMBICA is the Trade Association for Instrumentation, Control, Automation and Laboratory Technology in the UK.

South Africa Associations
The chamber is an independent, non-political, subscription-based association, dedicated to promoting a business-friendly environment in the greater Johannesburg area. Member companies include a wide variety of businesses, ranging from independent entrepreneurs to large corporations.

www.jcci.co.za

The South African Council of Scales works to promote and further the implementation and maintenance of the Legal Metrology, in close cooperation and association with the National Regulator for Compulsory Specifications (NRCS), South African National Accreditation System (SANAS) or other groups. SACS aims to teach and train scale users at all levels of trade, industry and commerce as well as health organizations and individuals, in the proper selection, use, and maintenance of scales and measuring equipment.

www.scalecouncil.com

European Associations
VGKL, formerly known as the "Working Pool for Nursing and Laboratory Supplies," was founded in 1947. VGKL works to represent and improve the general professional and commercial interests of both wholesale and foreign trade that deals with nursing and laboratory supplies.

www.vgkl.de