CPWplus Bench and Floor Scales
Durable and versatile, CPWplus series features a wide selection of sizes and configurations. The CPWplus is able to accommodate many industrial jobs, including concrete testing in the field, warehouse tasks, or shipping and receiving duties.
Key Specifications
Capacity

6kg to 300kg
Readability

0.002kg to 0.1kg
Applications

Weighing
Display hold
Features

Backlit Display

Tare

Battery Power

RS-232

External Calibration

Multiple Weighing units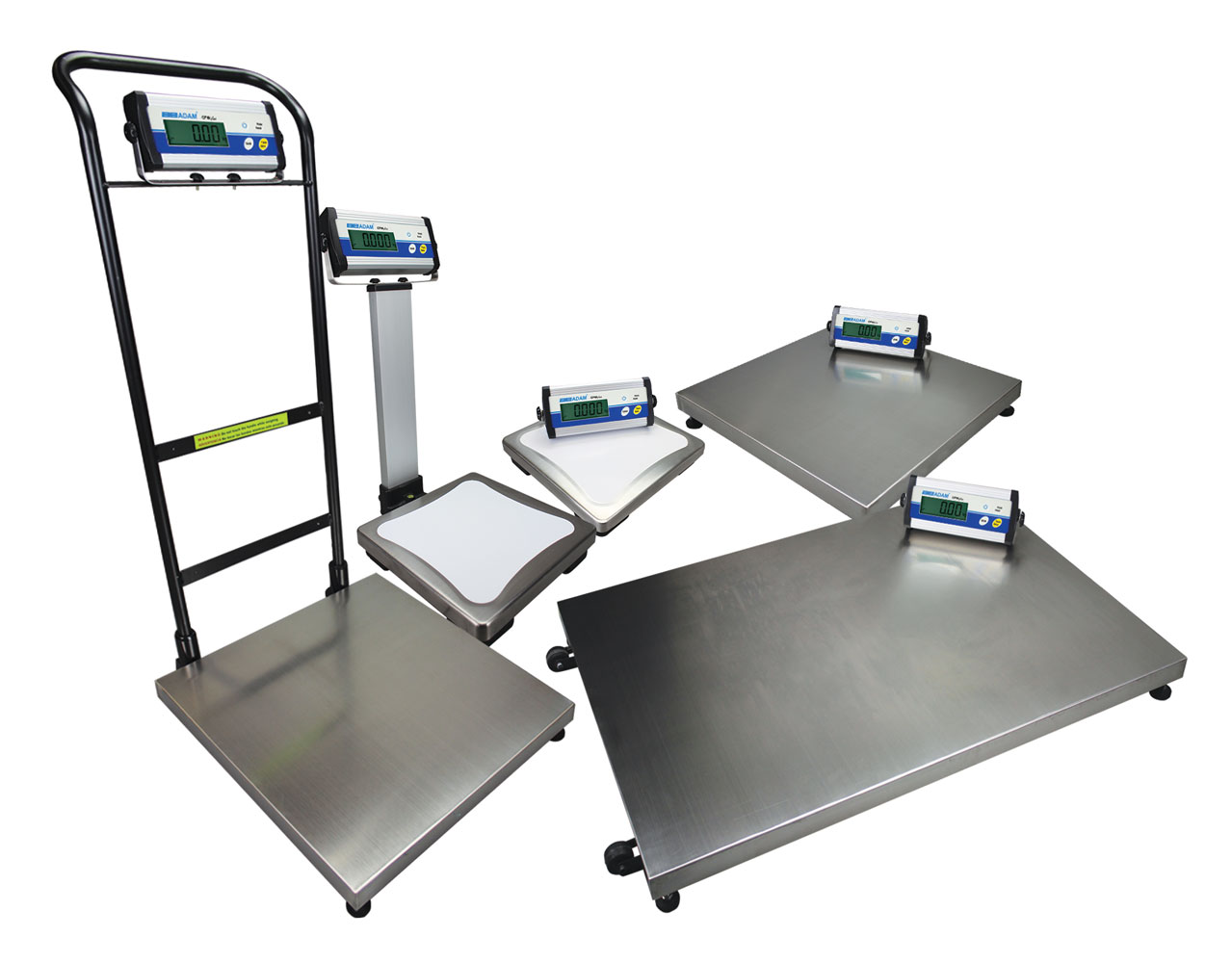 CPWplus Bench & Floor Scales
Vivid Backlit Display
The backlit green display makes light work of reading the display. Whether used in a poorly-lit warehouse or manufacturing plant, reading weighing results is a breeze.
Rugged stainless steel pan
A tough, grade 304 stainless steel weighing pan and sealed keypad mean the CPWplus is easy to clean and can withstand industrial environments.
Portable weighing
A portable design and internal rechargeable battery means the CPWplus can be taken to wherever it's needed. A wall bracket is provided on standard models for the indicator should you need a more static weighing solution.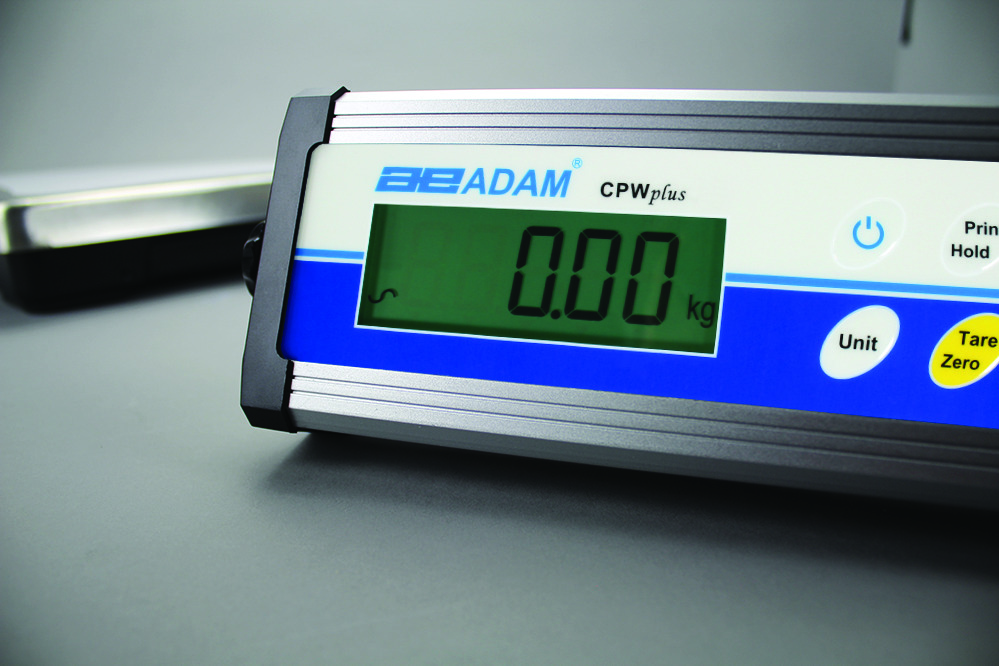 Various Platform Sizes and Combinations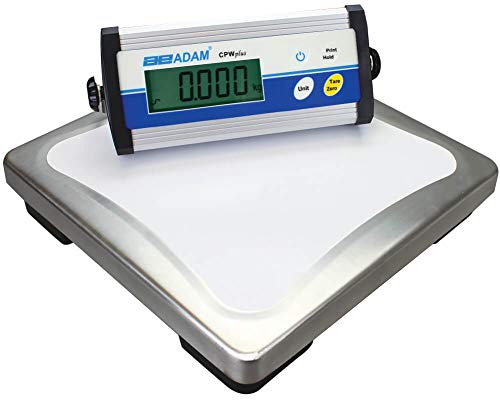 CPWplus and CPWplus P Series

Capacity: 6kg to 200kg
Readability: 0.002kg to 0.05kg

Platform Size: 300mmx300mm

Can be powered by 6 AA batteries
Pillar option available
CPWplus M Series
Capacity: 35kg to 200kg

Readability: 0.01kg to 0.05kg
Platform Size: 500mmx500mm


Includes an internal rechargeable battery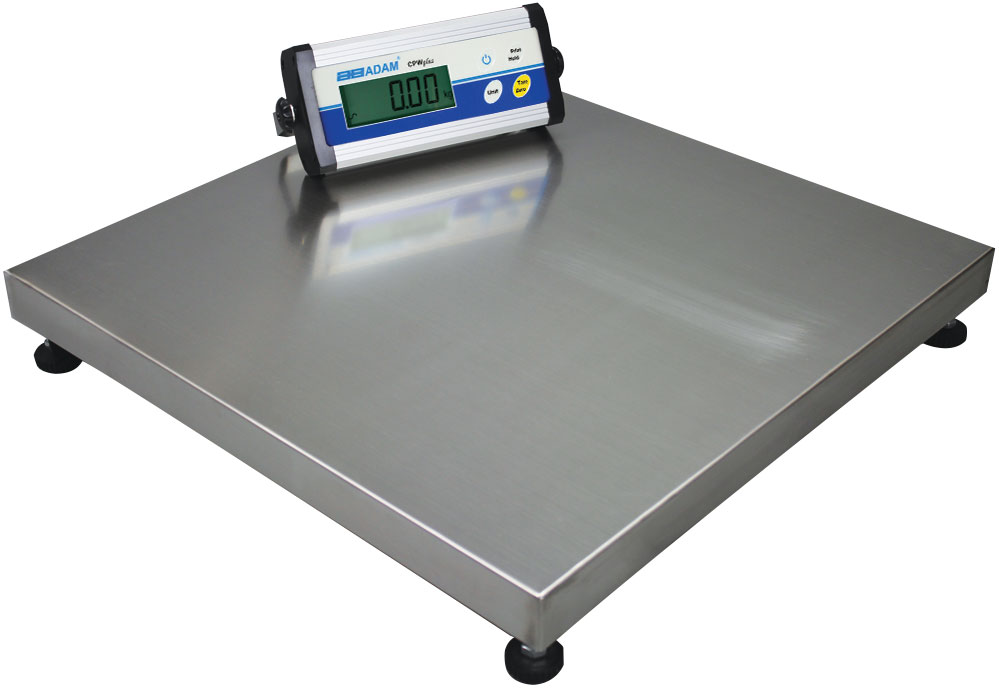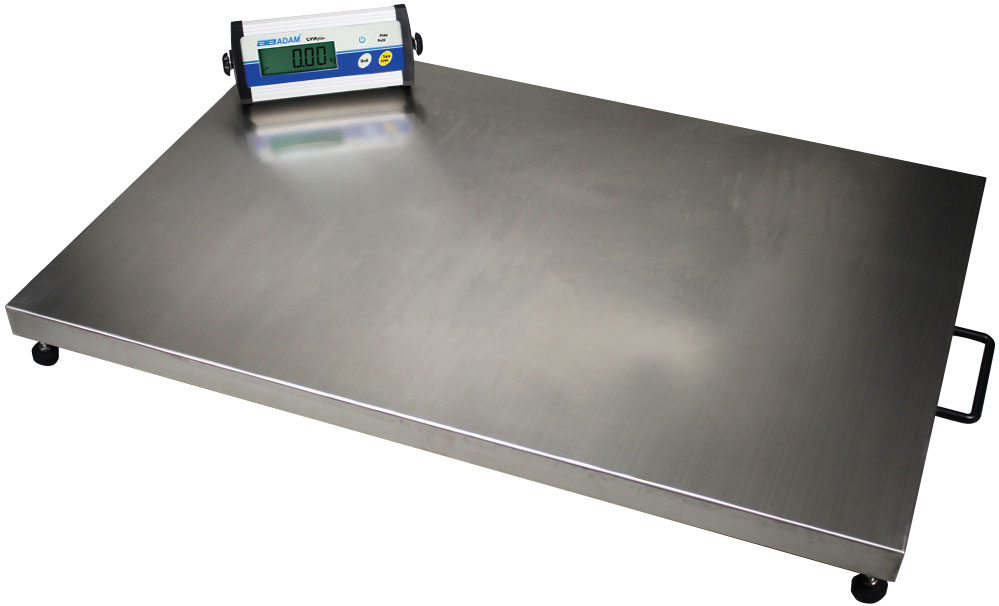 CPWplus L Series
Capacity: 35kg to 300kg

Readability: 0.01kg to 0.1kg
Platform Size: 900mmx600mm

Large rectangular platform with integrated handle and wheels
CPWplus W Series
Capacity: 3kg to 200kg
Readability: 0.01kg to 0.05kg
Pansize: 900mmx600mm
Tall handles and integrated wheels for easy movement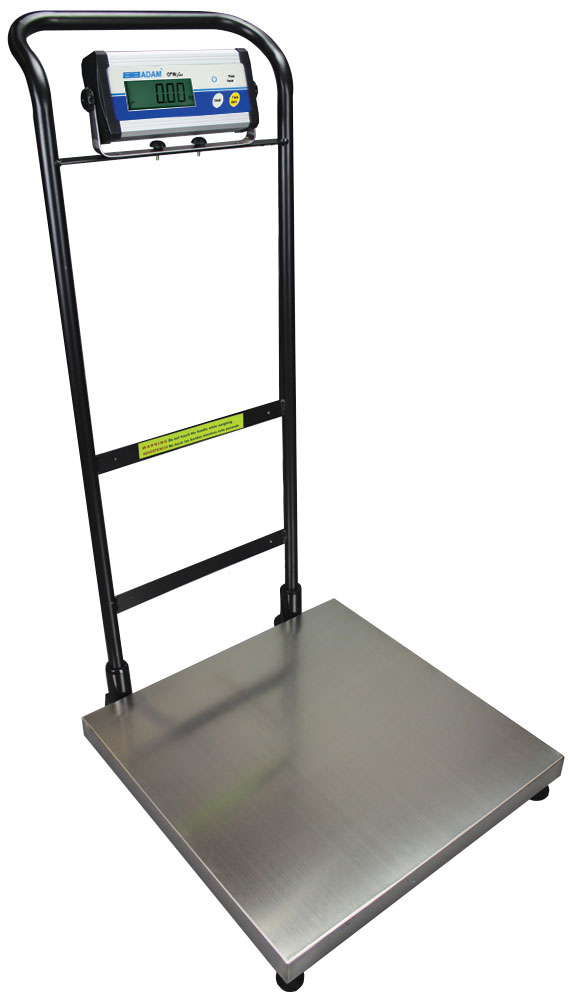 CPWplus - Quick Start Guide
Simple to operate and versatile, CPWplus series includes bench scales, platform scales and wheeled scales. Models offer durable construction, and are available in a selection of stainless steel platform sizes. CPWplus is suited for many types of weighing in the field, warehouse or lab, such as food processing, shipping and receiving, materials testing or veterinary use. Indicator dimension: 240mm x 98mm x 43mm
Features and Benefits
Vivid, backlit LCD easily visible in any lighting conditions
Programmable backlight can be set to "always on," "always off" or "light only when weighing"
Colour-coded keys facilitate quick recognition of the most frequently used buttons
Large, grade 304 stainless steel pan allows easy cleaning
Rugged construction stands up to industrial use
Splash-proof housing, keypad and display are easy to clean
Wall-mount bracket for placing indicator on vertical surface
Auto power-off to save energy
Hold function freezes the displayed weight, allowing time to elapse without losing the result
Selectable digital filtering helps minimise effects of vibration and disturbances
Zero-tracking feature ensures display returns to zero reading
A 3-year warranty means quality assured for years of use.
Downloads
Accessories
Here is a list of our available related products and suitable accessories: